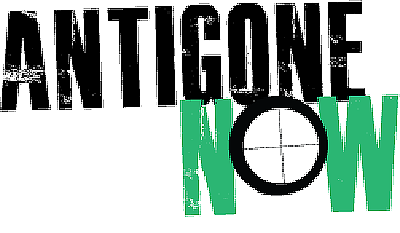 By Melissa Cooper
December 2, 2010 through December 5, 2010
Presented by the Young Professionals of Oregon Children's Theatre.
Directed by Val Landrum and Chris Harder
In the midst of a bombed-out city still feeling the aftershocks of war, the rebellious Antigone defies her uncle to bury her disgraced brother. This deeply stirring adaptation of Sophocles' Antigone transforms the poetry of ancient Greece into a contemporary, electrifying production. Great for ages 11 and up.
All tickets are a $5-$10 donation. Call in advance to guarantee seats.
Performances are held in the YP Studio Theater in the Galleria, 600 SW 10th Avenue, 3rd floor.