Fishing For My Father
0
0
April 29, 2015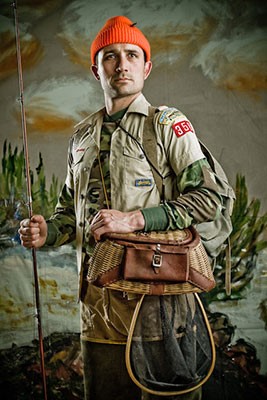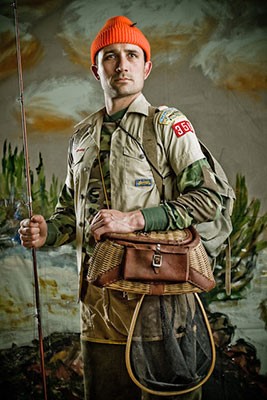 CoHo Theatre
August 19, 2010 through August 29, 2010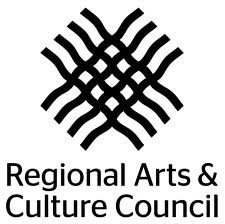 A family fishing trip turns adventure as an outdoorsman struggles to discover the meaning of fatherhood.
This inventive solo show is packed with traditional monologues, impressionistic dance and surreal clown antics, along with original music and recorded interviews from the community. A fast-paced, funny and heartwarming world premier you won't want to miss!
Devised with some of Portland's top theatre makers, Chris Harder collaborates with Jonathan Walters (Hand2Mouth Theatre), Philip Cuomo (Third Rail Rep), Steve Patterson (Oregon Book Award), Christine Calfas (Dance/Movement), Gretchen Corbett (Third Rail Rep), Rebecca Martinez (Sojourn Theatre), Tim Stapleton (Set), Jim Davis and Jonathan Kreitler (Music).  Photo by Owen Carey
Read the Oregonian Review.
Read the Willamette Week Review.